High Quality Japanese Used Vehicles
We always go to auctions by ourselves and inspect the cars and send all the information you need before the bid.
Thus, the cars need NO repairing and should pass the compliance test.
Service for Professional Buyer
・Preliminary inspection and report of vehicle by our professional staff.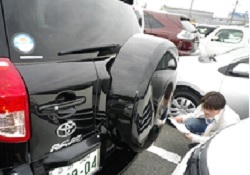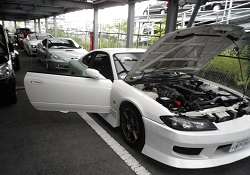 We start engine, check power windows, power steerings, warning light,etc, see the damages of interior/exterior to meet your requirements.
・Photo service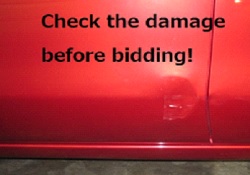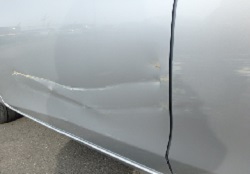 We can take photos of damages and send to you even before auction starts, so you can bid for confidence.
we will take 20 – 25 detailed photos of your purchased car alone once the car comes to our port before shipment, so that you can start marketing or showing to potential customers.
・Translation of auction sheet
We will look at the auction sheet to make sure you understand all the contents, especially problems/cautions such as oil leak, engine noise, caution lamps, etc, so that you can avoid unexpected troubles when the cars reach you.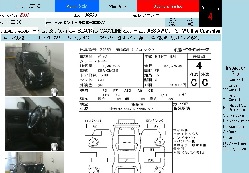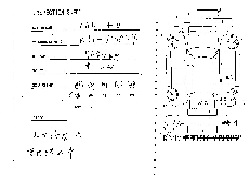 ・Fast Shipping Arrangement
Our shipment is very quick! Because we are located in Osaka and the head of Osaka land transport registry office is just 30 minutes away from our office, and our main stock yard is just an hour away as well.  Thus, we can begin export transaction as soon as payment is confirmed.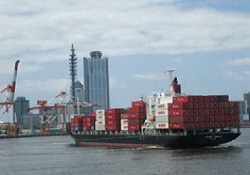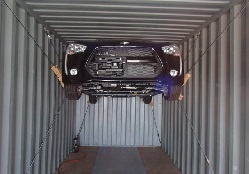 Please check our agent fees for the car auction